Keto bread – as oxymoronic as it sounds – is the real deal. Whether or you go for light and flaky or dense and moist – gluten-free, low-carb bread recipes abound these days. Here are seven of the best keto bread recipes – from the Amazing Low-Carb Keto Bread to a keto blueberry lemon breakfast bread. If you're gunning for a bun for your burger, we've got you covered there too with the best in keto bread recipes.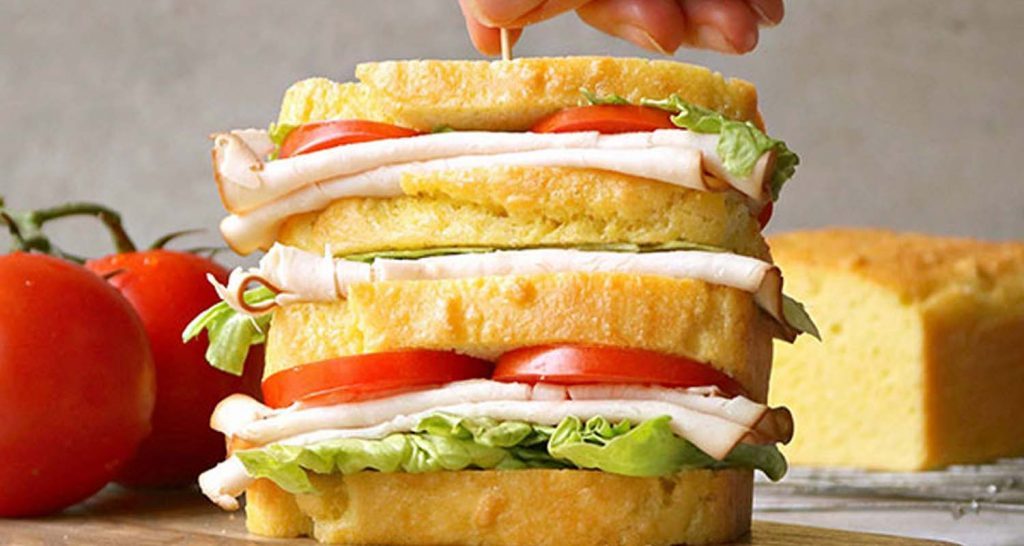 The secret to this keto bread recipe is in the ghee. Ghee-based batters are a great choice if you plan on toasting your bread because ghee holds its composition together. If you want a sweeter, sponge cake-like bread to top with berries or keto ice cream, add a teaspoon of stevia or other low-carb sweetener to the batter.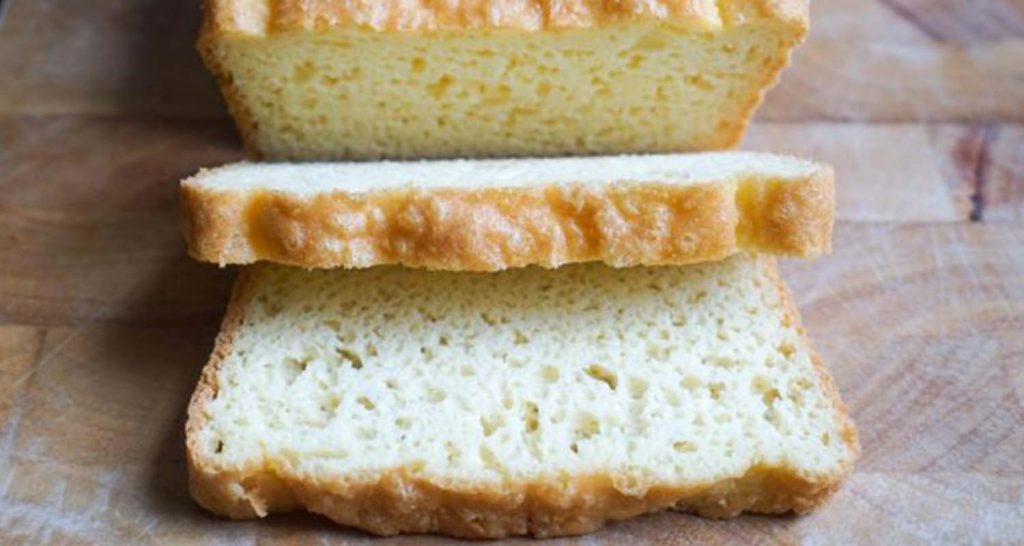 Yearning for a fluffy loaf with lots of air pockets inside? Then this is your go-to keto bread. The key is in the separation of egg yolks and whites during the preparation process. The egg whites help to give the bread a bit of a lift — key when baking with almond flour, which adds density to this gluten-free bread. Net carbs: a measly 1.35 grams.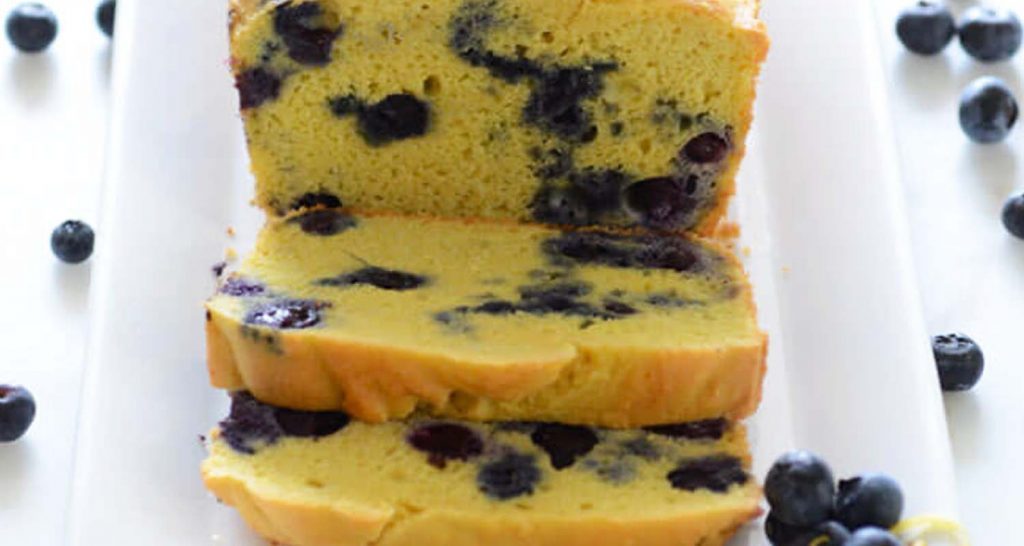 The perfect low-carb breakfast bread has arrived. Packed with Bulletproof-friendly organic blueberries, you're getting a boost of nutrients in each bite. Specifically, blueberries are high in antioxidants and polyphenols, which possess anti-cancer and cardio-protective qualities. They're sweet as can be, so you can eat this bread as a dessert too. Just 5.75 carbs per slice.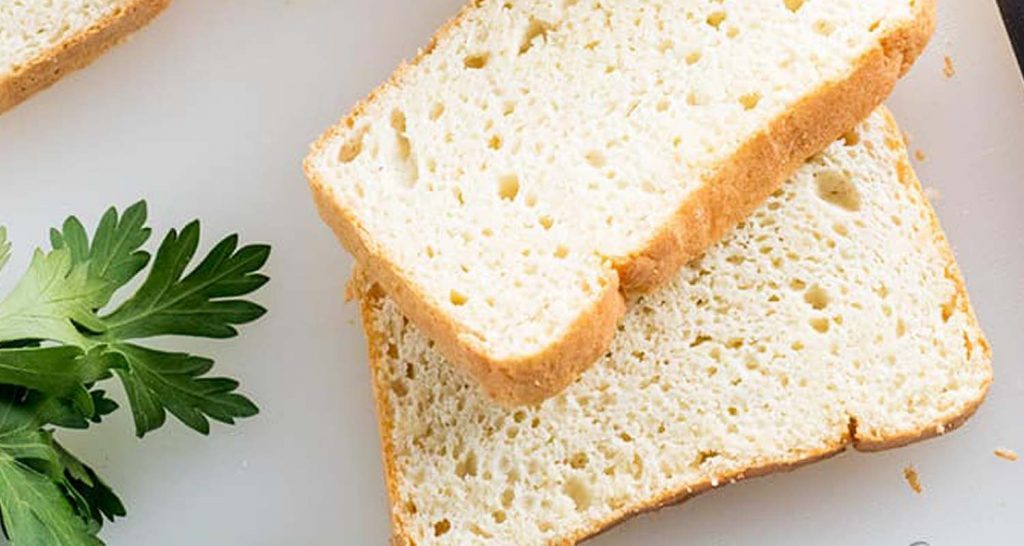 This Paleo bread recipe is as close as you'll get to old-fashioned white bread due to its combined ingredients — coconut and almond flour. It's as easy as it gets to make – only five ingredients – and they can all be found at your local grocery store. If you haven't preplanned your bread-making, this recipe beckons to you.
Finally, a proper keto bun for all those burgers. If you're not a fan of eggy bread, this recipe will be your saving grace. It's light and fluffy, with a subtle flavor. This is great if you have something tasty in the actual buns themselves, and don't want to detract from those flavors.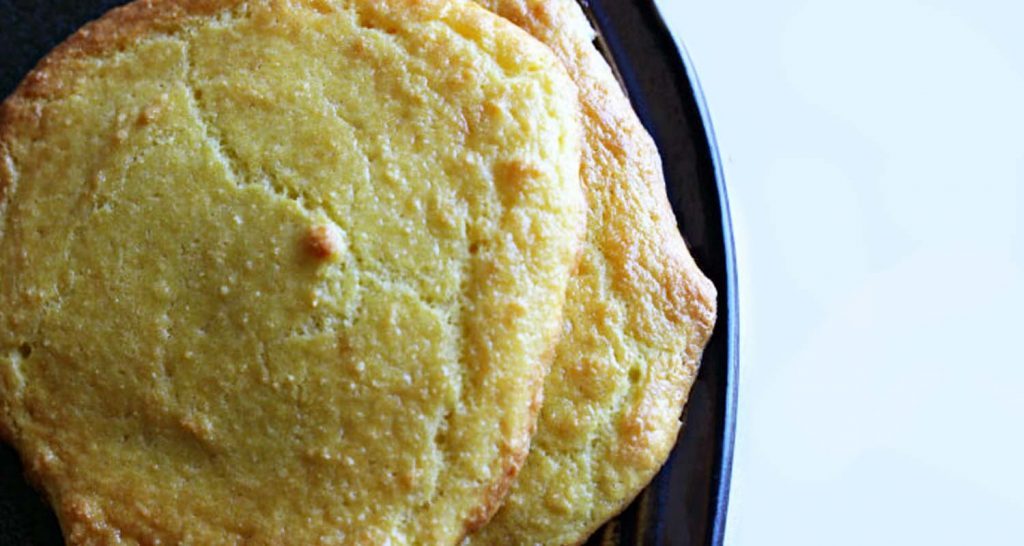 This flaky, pie-crust-like flatbread recipe is great for sandwiches and can be made on the spot in 10 minutes. What's also unique about this recipe is that it only makes two pieces of bread – enough for one sandwich – so it's perfect if you want to make it when you're on your own, or even on your way out the door. Obviously, you can double the ingredients to make more.
Think you're too busy to live a keto lifestyle?
It's a lot easier than you think.
Just click below and let me show you how easy it can be by following my Two-Week Keto Challenge that helped 71,502 people transform their bodies and lives.
Click here to join the Two-Week Keto Challenge today